How to build this Tomcat?
Here->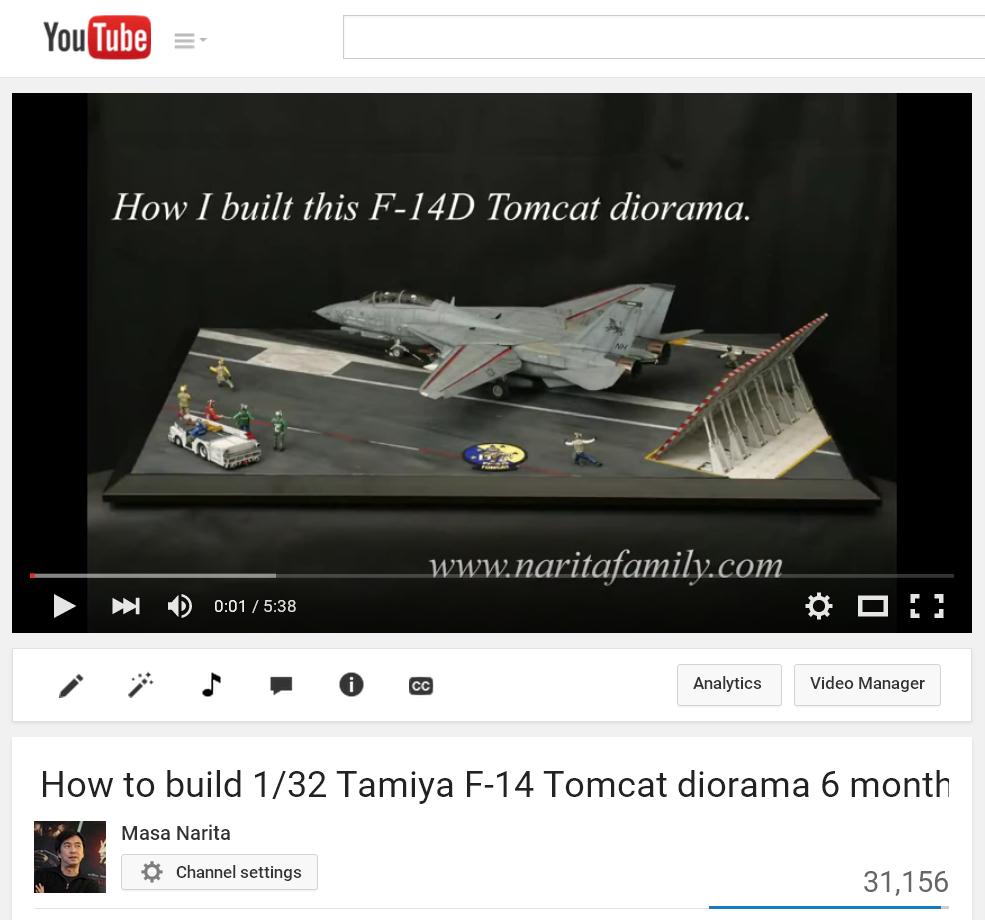 1/32 Tamiya F-14D Tomcat VF-213 Black Lions

Miscellaneous Large Diorama 2nd place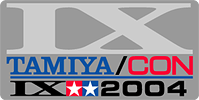 How to build this diorama?
Here->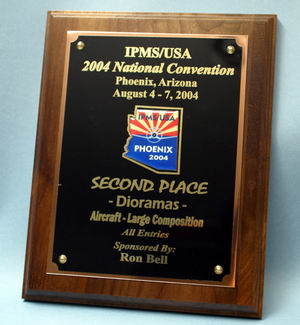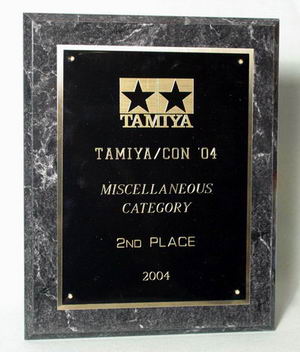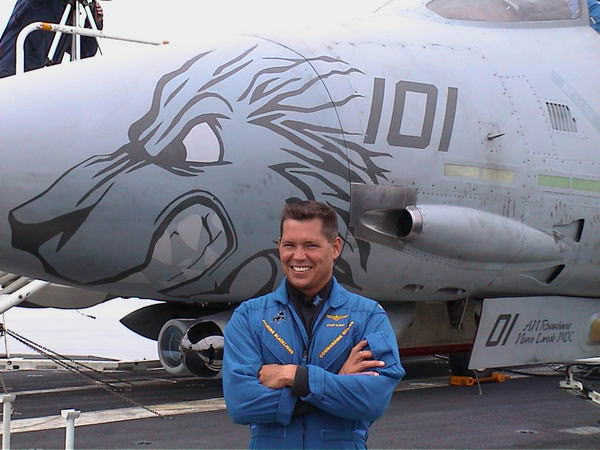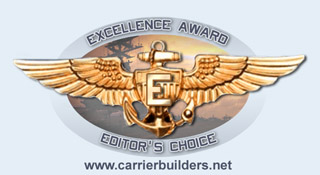 Awarded first "Aircraft Carrier Builders
Editor's Choise - Excellence Award"
Chip "Biff" King, The Commanding Officer of VF-213, one day in Oct. 2001

He sent this photo for me with these words.
"The nose art was done by an airmen in my squadron named Chavez. He was
very proud of it. The Chiefs hated it
because it was a maintenance
nightmare." Thanks Biff!!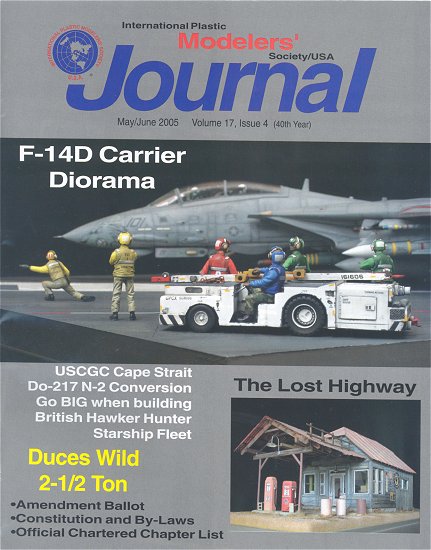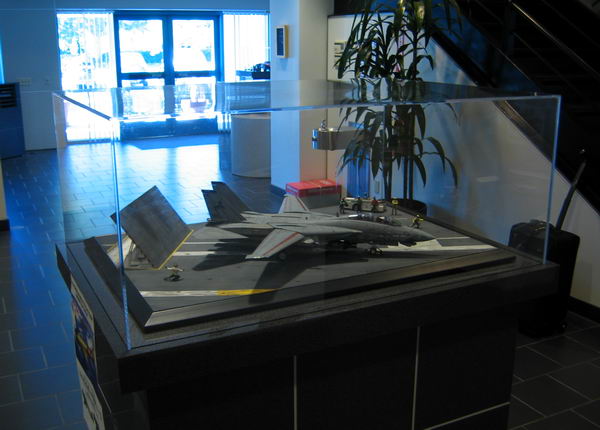 Now this diorama sits in the lobby of Tamiya America Headquarter, California